Careers
At Adman Steel Sheds our focus is on continuous improvement and growing and developing our people. Being better today than we were yesterday is at the very core of who we are and we believe this all starts with our employees.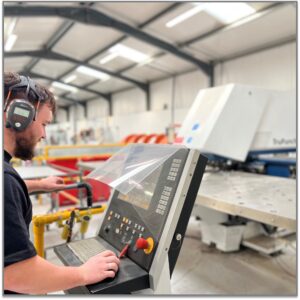 The Culture at Adman Steel Sheds is one of openness and transparency. Our Daily morning meetings are an open platform for all staff members to engage and share feedback along with suggesting and highlighting improvements every single day.
As part of our Lean Culture, we believe that work should be fun and easy and our aim should be to send people home happy.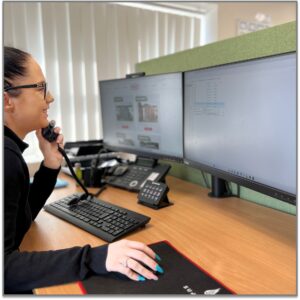 Employee Benefits:
Free Onsite Parking
Opportunity to Grow, Develop & have your Achievements recognised at our Morning Meeting
Ongoing training opportunities
Career progression
If you would like to work with Adman Steel Sheds, take a look below at our Current positions.
Current Positions
We currently have some openings for the following Position:
Job description
We are seeking reliable and hardworking Production Operatives – the successful candidate will be based at our production plant and will:
Work as part of a production team to fulfil production targets.
Keep good housekeeping standards in all areas.
Follow work instructions in all areas.
Ensure quality guidelines are followed for all areas.
Your role will see you tackle a wide range of challenges in a busy production environment.
The ideal Candidate will have or demonstrate:
An ability to work to deadlines.
An ability to work on own initiative.
Interested in future development & progression.
Experience in a similar role is desirable but not essential.
This is a Full-time permanent role.
Salary: €24,000 – €31,000 per year
Benefits – On-site parking
Schedule – 8 hour shift
Supplemental pay types – Yearly bonus
Ability to commute/relocate – Ballycanew Road, Gorey, Co. Wexford: reliably commute or plan to relocate before starting work (required)
Application question(s) – A Knowledge of Lean Manufacturing
Experience – Manufacturing: 1 year (preferred)
Language – English (required)
Licence/Certification – B Driving Licence (preferred)
Work authorisation – Ireland (required)
Work Location: In person
If you have the experience and skills for this role, please complete the form below and attach your CV and we will be in touch.