Garden Room Treatment Room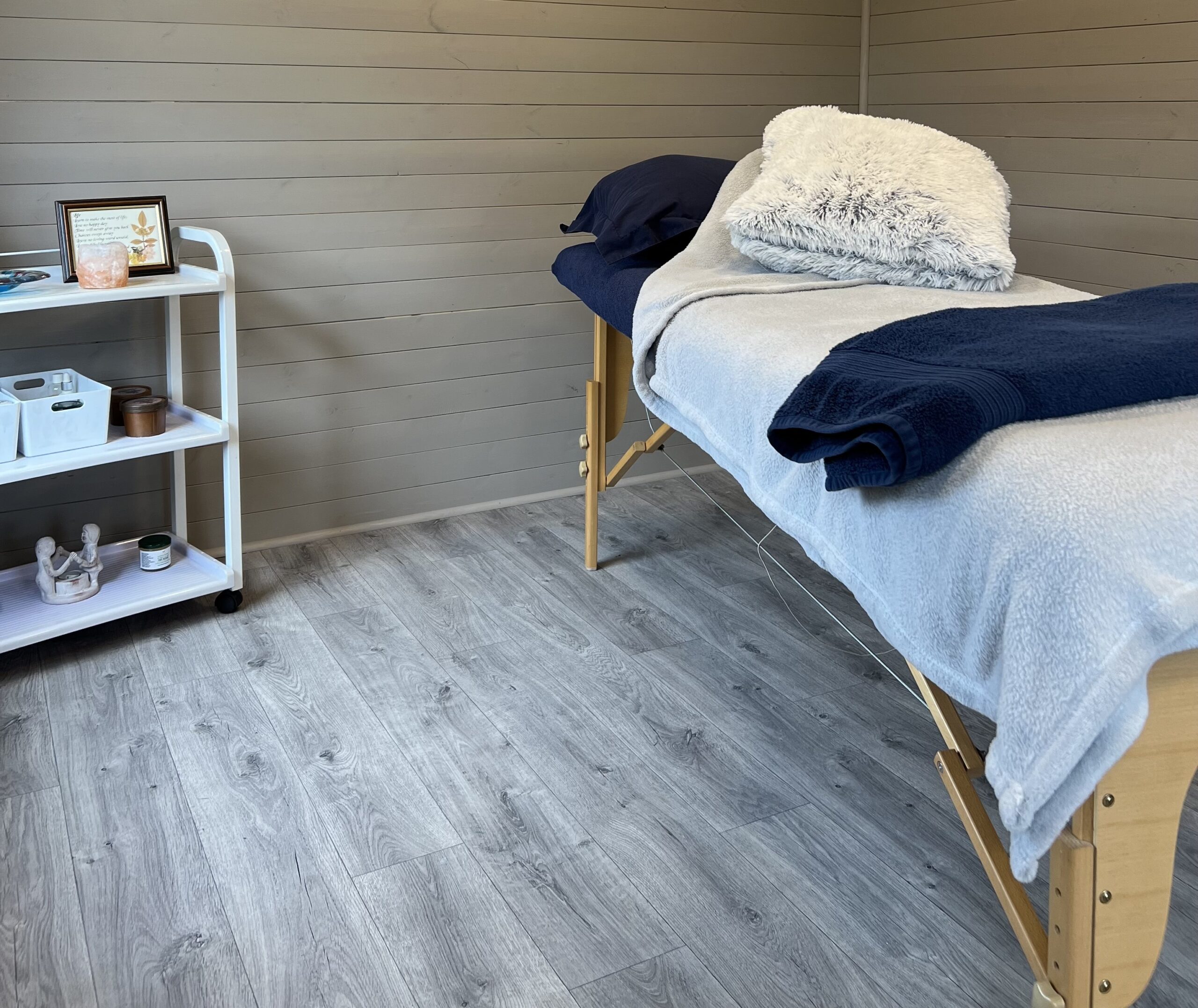 Garden Room Treatment Room
Running a Business from home can be a challenge for many reasons. Therefore using a garden room as a treatment room is a practical and versatile use of this space. Whether you're a therapist, massage practitioner, counsellor, or any other professional who provides wellness or therapeutic services, a garden room can offer several advantages for your practice: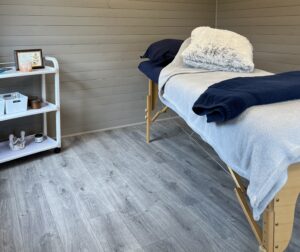 Natural Ambiance: Garden rooms often allow provide ample natural light and a connection to the outdoors. This can create a calming and pleasant atmosphere for both you and your clients, enhancing the overall treatment experience.
Privacy: Garden rooms can offer a degree of privacy that may be lacking in a home-based treatment space. This separation can help create a more professional and dedicated environment for your clients.
Separation from Home Life: Using a garden room as a treatment room allows you to keep your work separate from your personal life. This clear boundary can be important for maintaining a healthy work-life balance.
Quiet and Peaceful: Depending on the location of your garden room, it may be quieter than a room inside your home. This can be particularly important for relaxation-based therapies where noise disturbance can be a concern.
Customization: You can design and decorate your garden room to create a calming and aesthetically pleasing treatment environment. You have control over the decor, lighting, and overall ambiance as well as the size and number of windows and a choice of door options.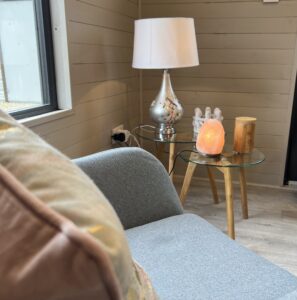 All-year round Use: If your garden room is properly insulated and equipped with heating and cooling systems, you can use it throughout the year, regardless of the weather. This ensures consistent treatment conditions for your clients.
Professional Image: Having a dedicated treatment space in your garden can enhance your professional image and credibility. It shows that you've invested in creating a conducive environment for your clients' well-being.
Separate Entrance: If possible, consider creating a separate entrance to your garden room. This provides a direct path for your clients, further emphasizing the professional and distinct nature of the space.
Client Comfort: You can control the temperature, lighting, and decor to create a comfortable and welcoming environment tailored to your clients' needs.
Flexibility: Garden rooms are versatile and can be used for various treatments, including massage therapy, counseling, acupuncture, meditation, or any other wellness services you provide.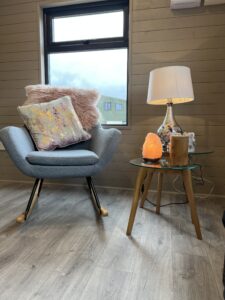 When using a Garden Room as a treatment room you have full control over it's layout, size, colour and internal décor and ambiance. It can be seen a as reflection of you and your business so it's important to take the time to plan and research.
Our team is on hand to provide any advice on your Garden Room in relation to your potential site, size, colour, Window and door options as well as electricity and heating connections.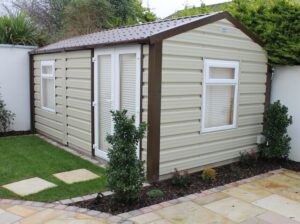 With prices starting from only €8,395 including Delivery and Fitting it will be a great investment for you and your business. Click here to view more details.
Back to news
CONTACT ADMAN FOR MORE DETAILS
Adman Steel Head Office
Ballycanew Road
Gorey
Co. Wexford
Ireland
Our normal opening hours are:
Monday to Friday – 8am to 5pm
Saturdays – 10am to 4pm
Sundays and Bank Holiday Mondays – Closed